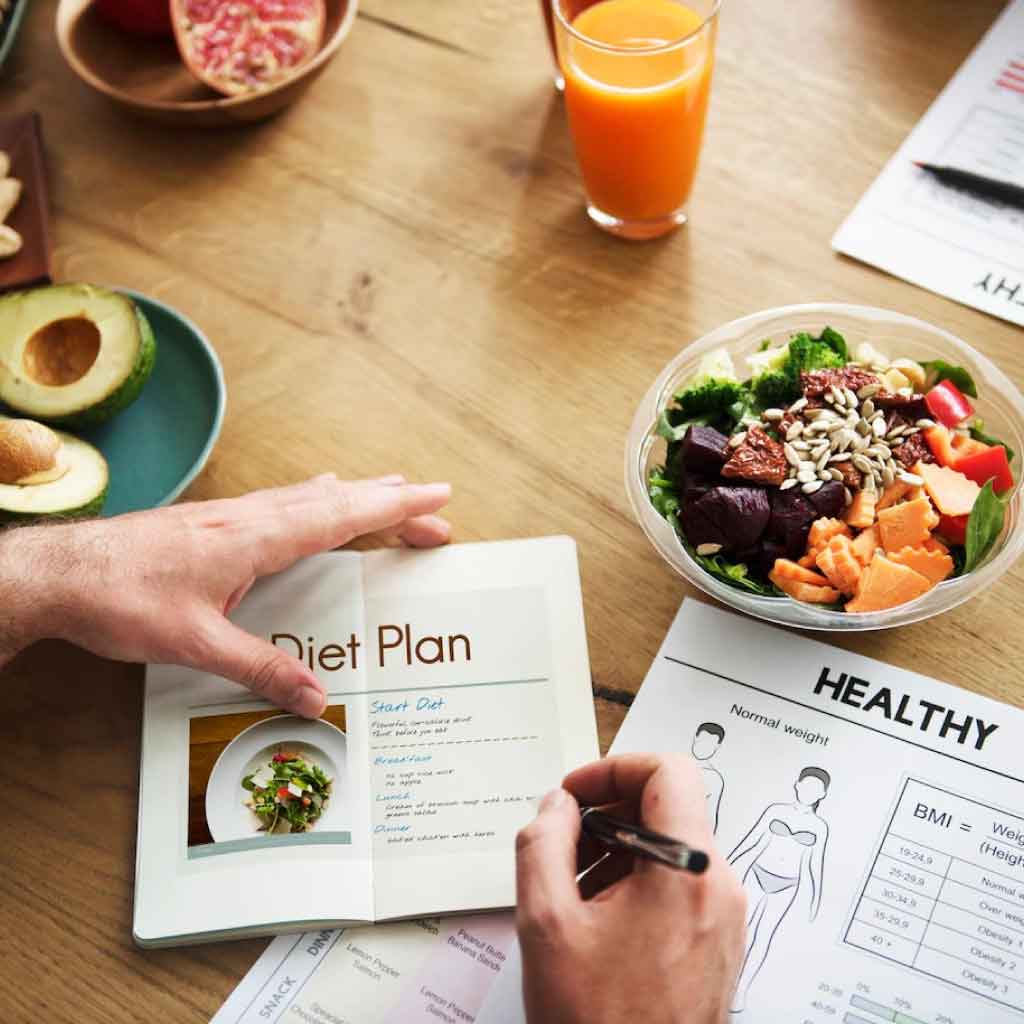 Nutrition focuses on how diseases, conditions, and problems can be prevented or reduced with a healthy diet. We here at Right Health provide customized plans using the Right Health methods which satisfy the body, creating greater energy, higher metabolism, and reducing fat storage.
All our plans are evidence-based and not just random opinions. Our purpose is to improve global health by becoming how a healthier world eats.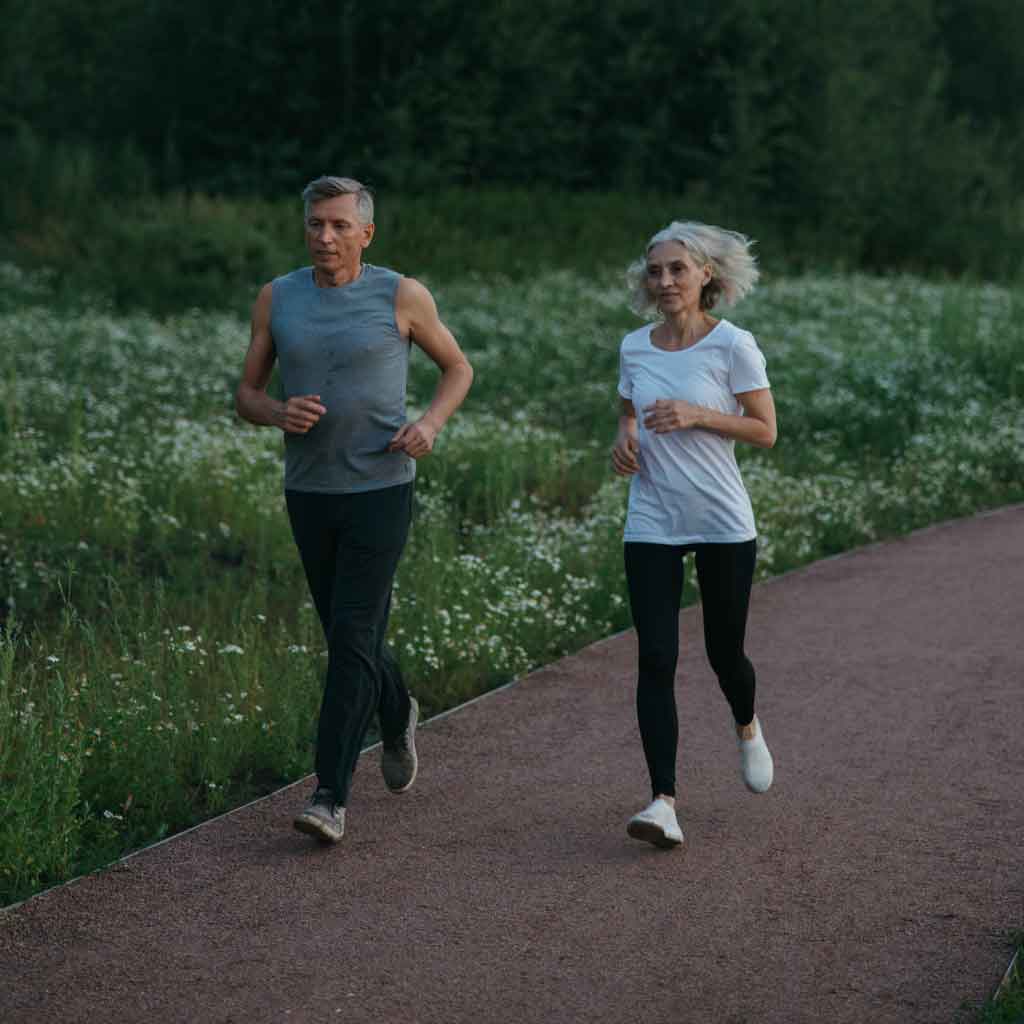 We believe fitness should be accessible to everyone and everywhere. Sometimes it can be hard to know where to start, especially if you are a beginner or trying to get back into shape after a break.
To make things easier, we have developed Personalized Training Plans (Weightlifting/Cardio) which will provide the latest recommendations on how to exercise. They are like your digital personal trainers that will create the training plan, monitor your performance, make adjustments when needed and help you to achieve your goals.
We have also included an Active/Passive Recovery technique in this plan.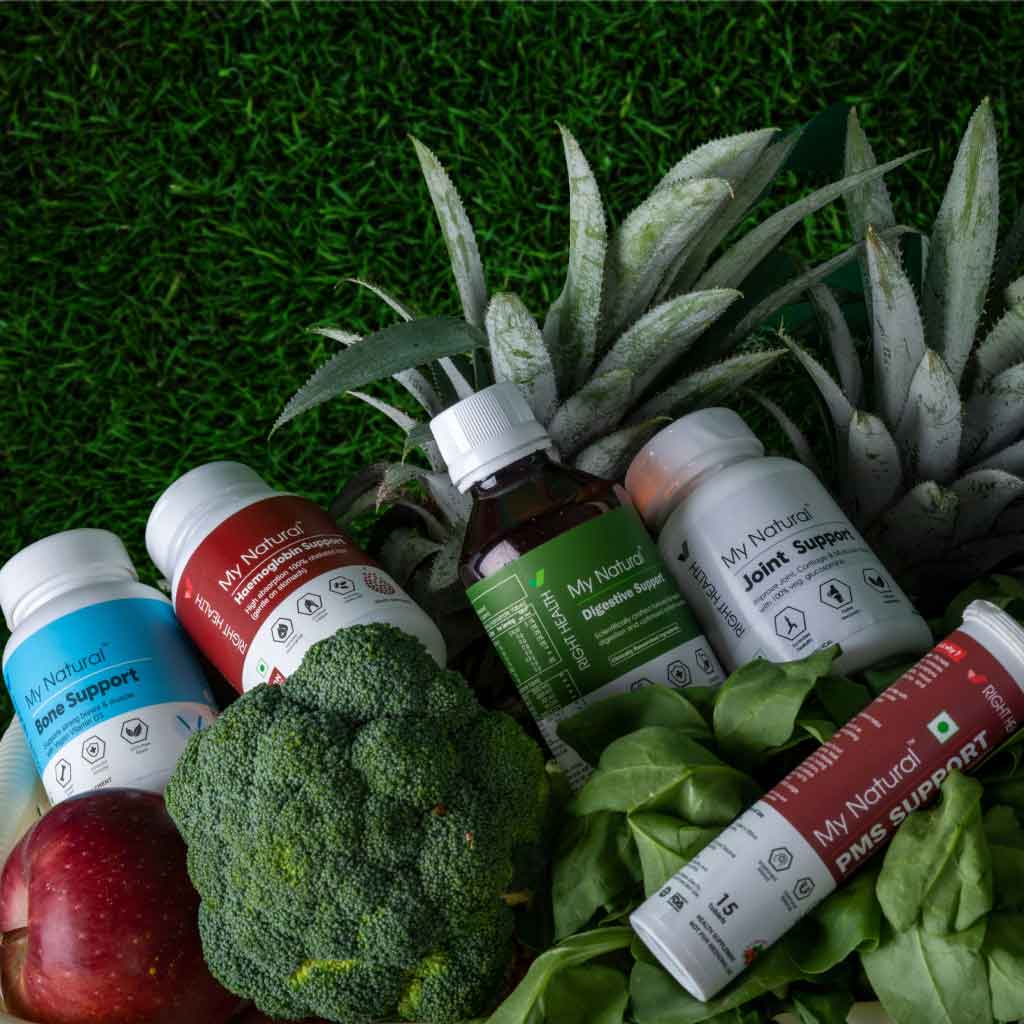 Nutraceuticals are products, other than nutrition that are also used as medicine. They have often termed "supplements". A nutraceutical product may be defined as a substance, which has physiological benefits or provides protection against chronic disease. Nutraceuticals may be used to improve health, delay the aging process, prevent chronic diseases, increase life expectancy, or support the structure or function of the body. Nowadays, nutraceuticals have received considerable interest due to their potential nutritional, safety, and therapeutic effects.
We here at Right Health develop strategies to enlighten the benefits of nutraceuticals which are supported by solid scientific evidence. To achieve the overall goal of balancing daily dietary requirements, it is imperative that a supplement be appropriately dosed and taken only as prescribed by our coach in all the health programs.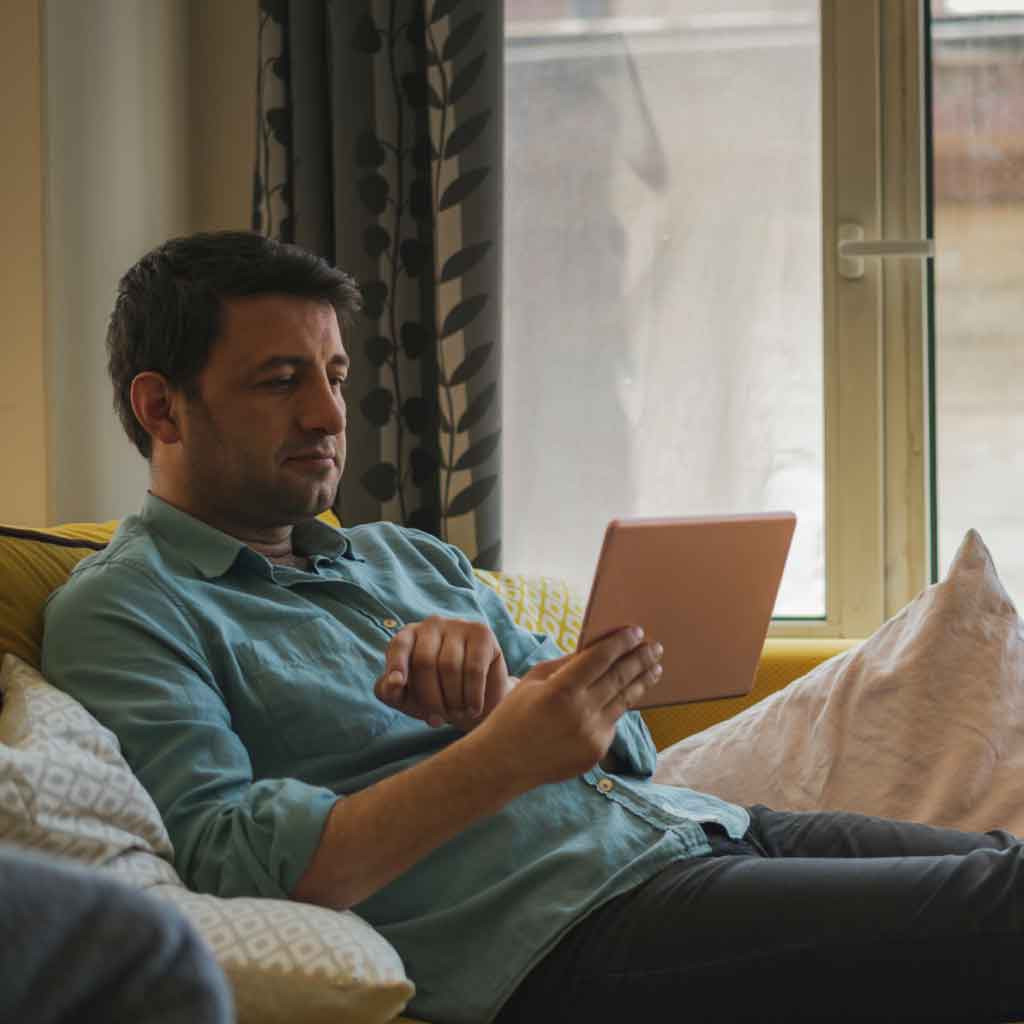 Ritik Parmar will give you qualified health/fitness advice on your health issues and help you to identify the next steps which may include further blood tests, a nutrition/training program or lifestyle tips. We have built features like image sharing and voice calling to ensure that we get all the required information for a diagnosis.
Every consultation made here at Right Health is completely private and confidential. We take your privacy very seriously, and to ensure your consultations are secured, we have applied 2048-bit encryption.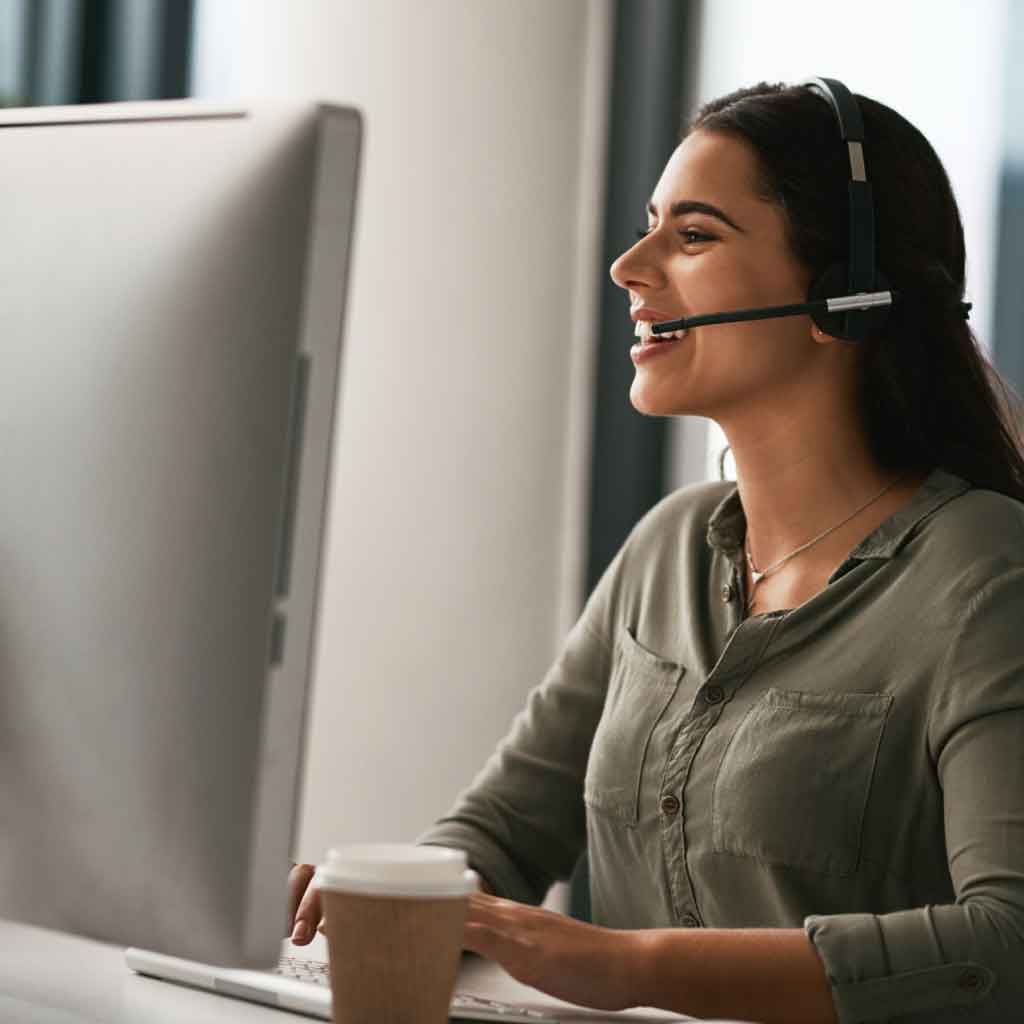 Right Health customer support is always online 24 hours a day. The customer support provided to our clients is free of charge. Connection charges can vary depending on your area, pin code, connection provider and phone plan. Clients will be given a number on which they can text/call to get their queries related to plans, modifications or complaints resolved.